90's-00's with Uncle Jesse
Friday, Aug 6,

2021…
Kids fun with face painting, animal balloons and shaved ice starts at 5:30pm!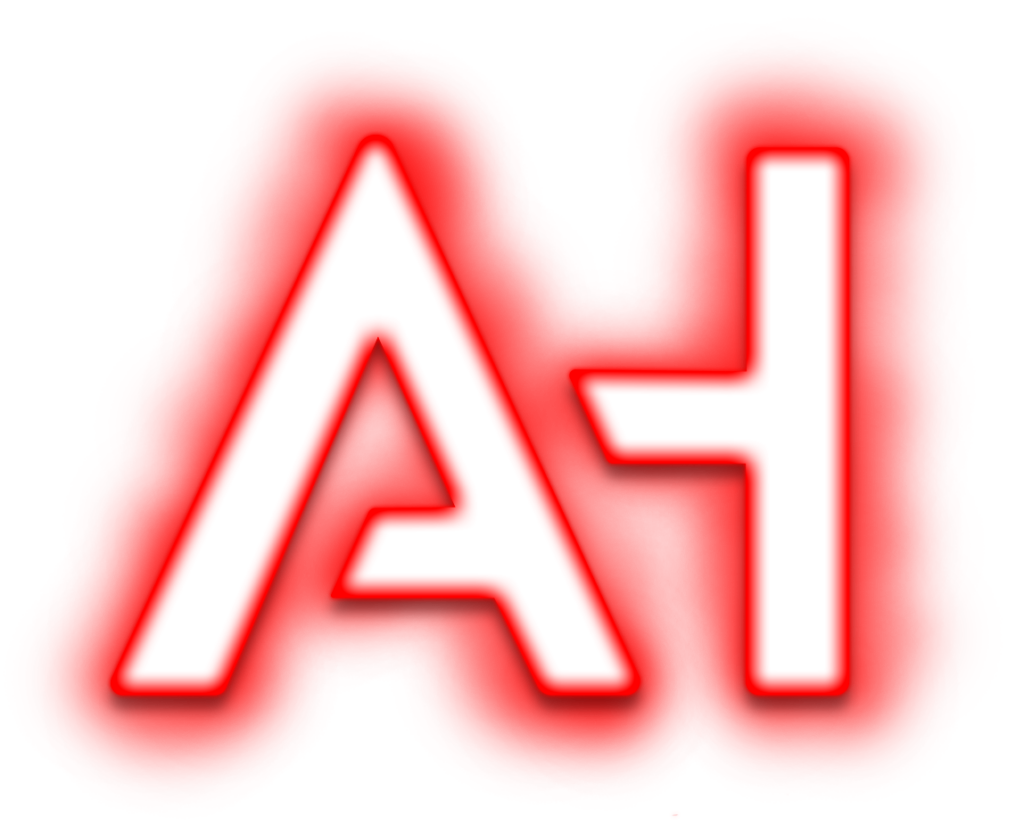 6:00pm: Ache Harvest, an up and coming Loudoun County pop rock band, will be tonight's opening act.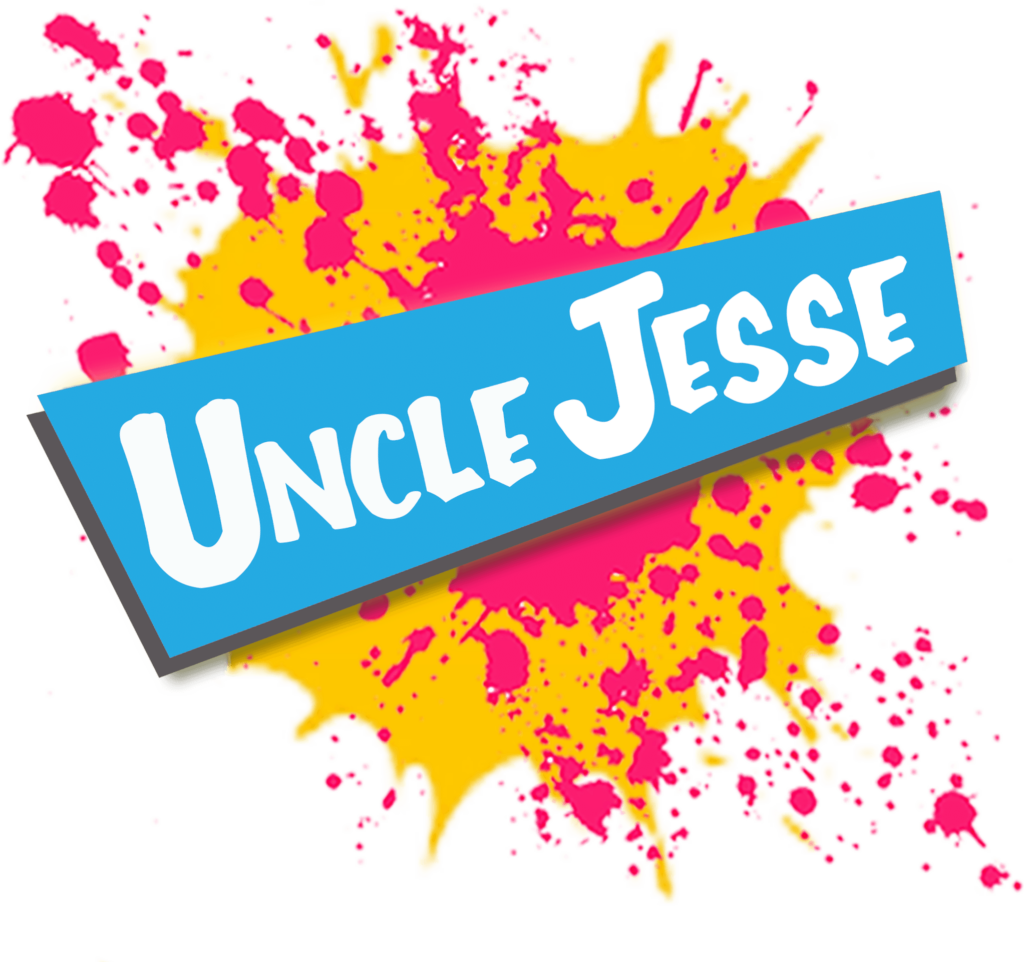 7:15pm: Uncle Jesse will kick off the 2021 season as our first headliner. Rock out with them as they cover songs from the 90's to early 00's.
Concert starts at 6:00pm and ends at 9:30pm. In the event of severe weather, the event will be canceled or moved across the street to the Broadlands Community Center at 43004 Waxpool Road.
Check our Facebook page for updates.