Home
2023 CONCERT DATES: AUG 4, SEP 1, OCT 6
The 2023 Broadlands Live Committee Needs You!
Next Committee Meeting – Tuesday, June 6th at 10am at the Broadlands Clubhouse at 43360 Rickenbacker Square. Please join the committee to help plan this season's concerts!
These concerts are run strictly by resident volunteers. Please consider donating your time. Email broadlandslive@broadlandshoa.com to tell us you will be helping out with any of the following:
Social Media Volunteer: have someone handle our social media platforms, Facebook and Instagram, by posting about our bands, vendors, and generating excitement in the months, weeks, and days leading up to each concert.
Set-up and/or breakdown: the more helping hands the easier set-up and breakdown is on everyone.
At event help: wrist banding/ID'ing, trash pick up, etc.
---
Broadlands Live! is free to the community and is the longest running Ashburn outdoor concert series held at Hillside Park on Waxpool Road. Bring the whole family and join us this summer for food, fun, music and more!
BYOB, must show ID to receive wristband! NO PETS ALLOWED, see rules for more.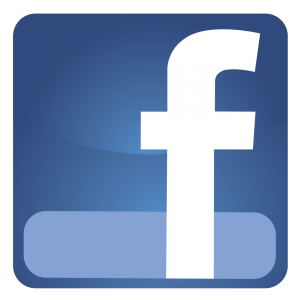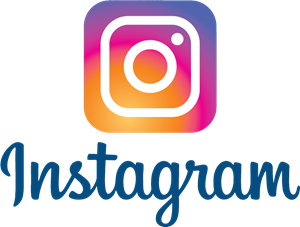 Questions? Broadlandslive@broadlandshoa.com
Photo Disclaimer: By registering for and/or attending any Broadlands Association, Inc. event I understand that publicity photographs and/or videos may be taken during the event and my or my child's likeness may appear in these images. By registering for and/or attending the event, I hereby give permission that photos and/or videos containing my likeness may be used for publicity or general information purposes including, but not limited to, publication on the Broadlands website or other publicity, whether in print or electronic mediums, which may be seen by the general public. Broadlands Association, Inc. will not seek any further permission nor provide any notification before using such images.